Affordable Connectivity Program + Lifeline
UNLIMITED TALK
UNLIMITED TEXT
UNLIMITED DATA (15 GB OF HIGH SPEED)
HOTSPOT DATA INCLUDED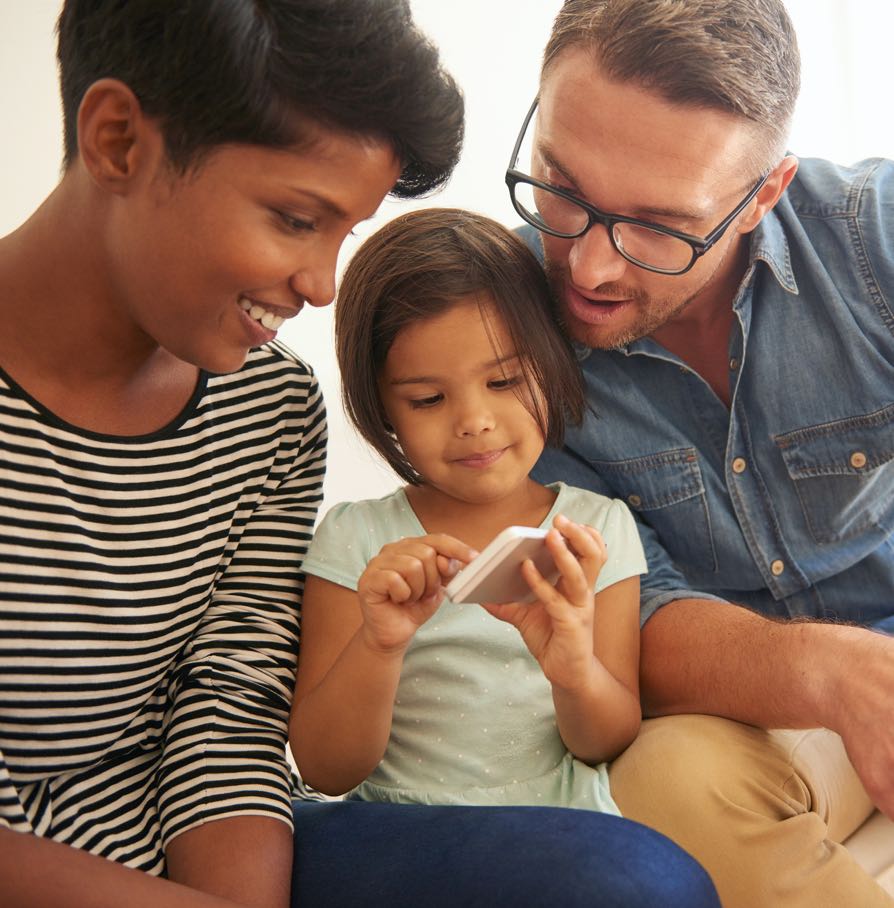 Keeping people connected through the Lifeline Program
Access Wireless serves the community by providing mobile phone service to income-eligible residents as part of the government-funded Lifeline Assistance program. Lifeline is intended to help individuals experiencing financial hardship stay connected to family members, schools and child care providers, as well as be reachable to potential employers and have a means of communicating in case of an emergency. Access Wireless provides qualifying customers with a free monthly allotment of minutes, text messages and data.
Why Choose Access?
Nationwide Coverage
Free long distance
International Calling availability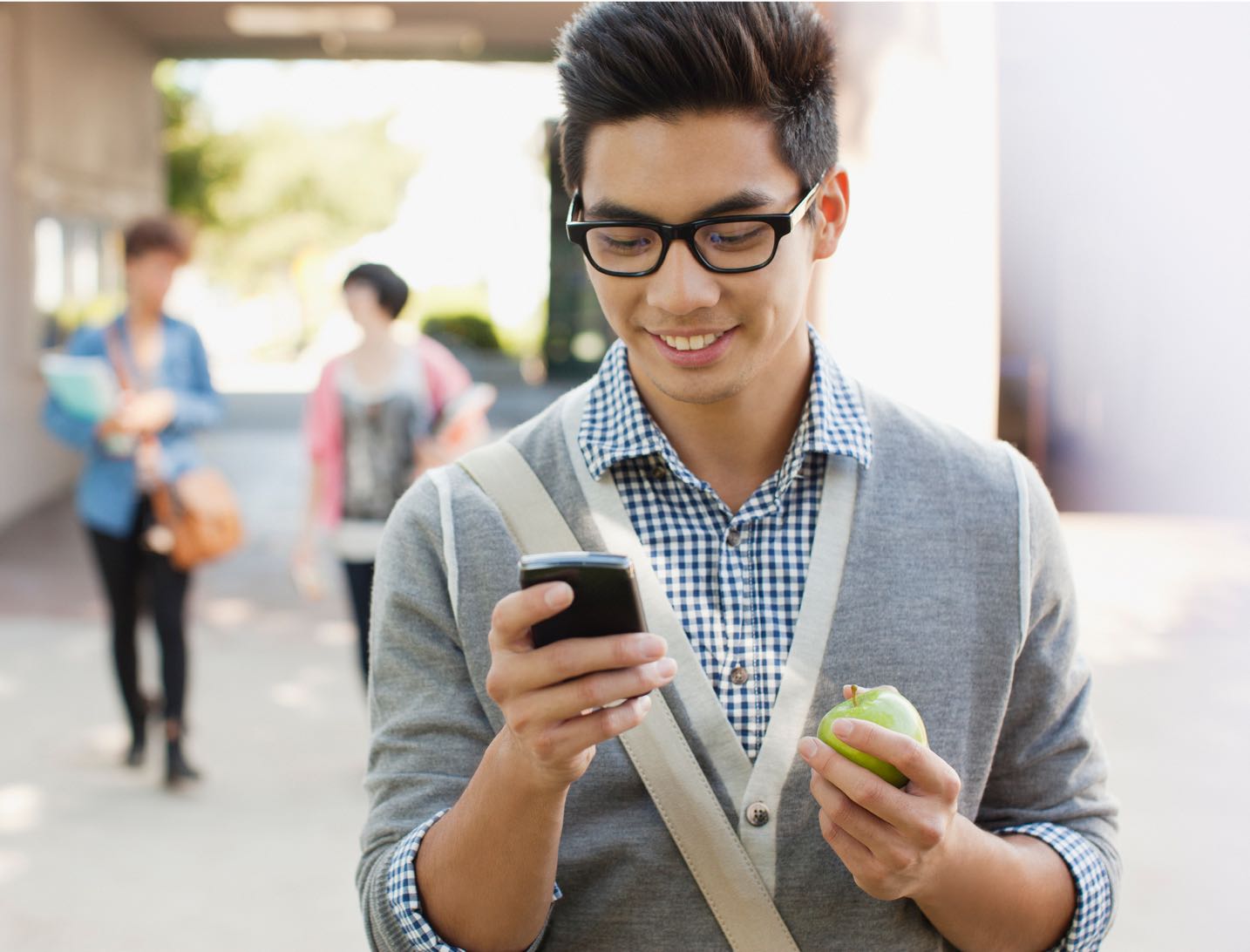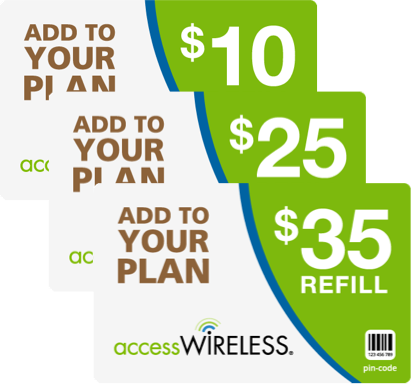 Need more Minutes or Data?
Need more minutes but don't have a credit card? Or want to give minutes to someone else? You can buy Access Wireless Prepaid cards at participating retailers, including Kroger, Family Dollar and Speedway.
Need another line of service?
Only one lifeline discount can be received per household. If you or a family member are interested in another line of service, check out the great monthly plan options available at krogerwireless.com.