*Save $10 off of the $35 or $50 monthly plan for up to 3 months.

Need more data?
Add an additional 1 GB of data to your plan for $10 at any time during your billing cycle, and that data will carry over as long as you remain active on your monthly plan.
Why Choose Access?
No contracts, no hidden fees, no gimmicks
Plans starting at $20 a month
Manage data your way
Great smartphones from the hottest brands
You can bring your own phone
Nationwide 4G LTE network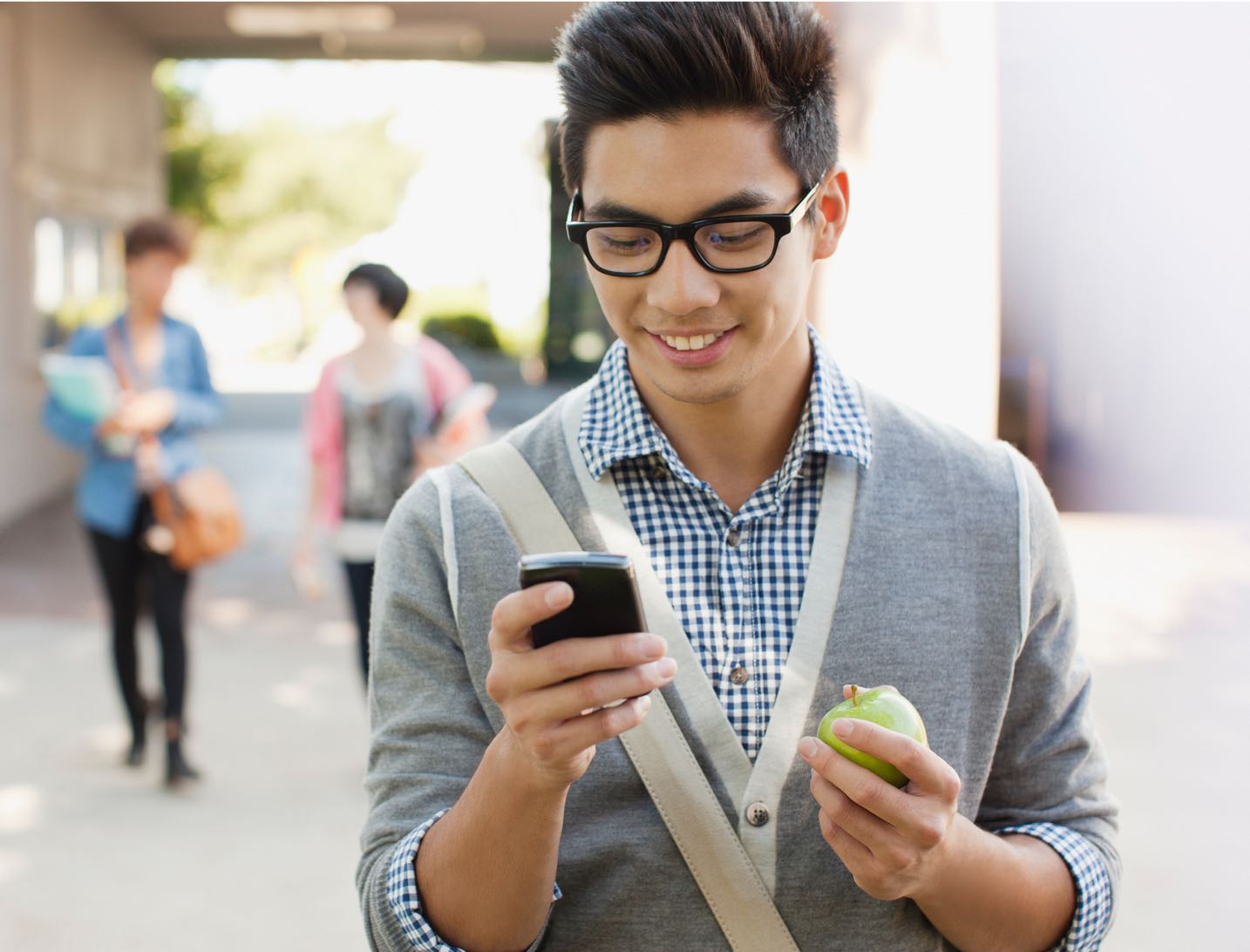 How it Works
With Access, you have the ability to buy what you need, when you need it - nothing more, nothing less. And you always have the flexibility to add more whenever you need to.
Ready for better wireless service?
Stop wasting money on data you don't need! You deserve an affordable phone service from a company you trust. No hidden fees. No surprises. Just affordable mobile service that works.
Get Started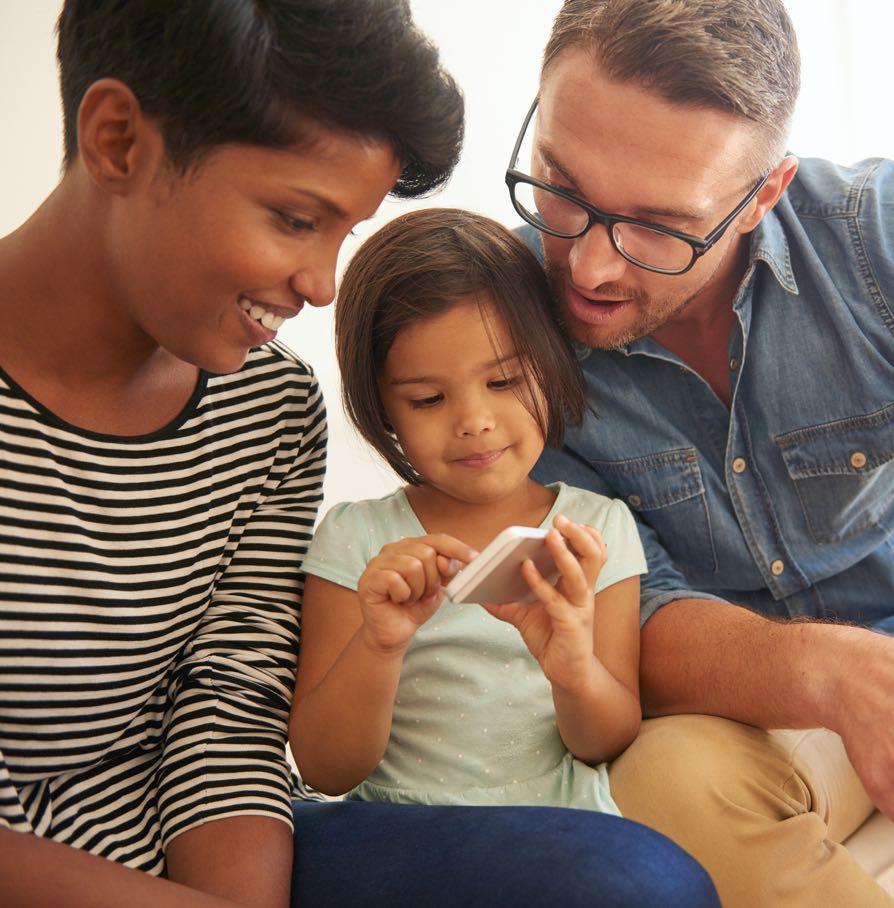 Lifeline Program
Access Wireless also serves the community by providing mobile phone service to income-eligible residents as part of the government-funded Lifeline Assistance program. Lifeline is intended to help individuals experiencing financial hardship stay connected to family members, schools and child care providers, as well as be reachable to potential employers and have a means of communicating in case of an emergency. Access Wireless provides customers with a free monthly allotment of minutes, text messages and data. .